Pricing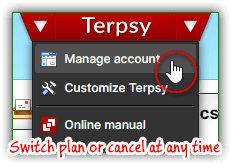 Terpsy pricing is based on your current number of active users (staff members, interpreters, and transcriptionists). You can change plan at any time, and mark as inactive any users you no longer need.

All plans offer the same features, where it makes sense. (For example: solo users can't assign tasks to other users.)
Freelancer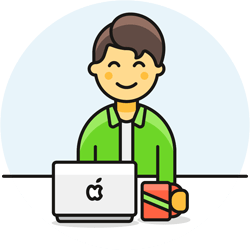 1 user
$39/month
Sign Up
Fully functional, free 30-day trial
No credit card required
Two friends joining forces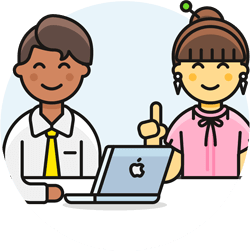 2 users
$59/month
Sign Up
Fully functional, free 30-day trial
No credit card required
Agencies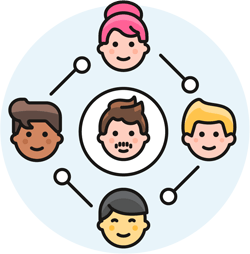 $79 - $139
Sign Up
Fully functional, free 30-day trial
No credit card required
"Fine print" and explanations:
Prices are in US dollars. Sales taxes apply to Texas, and some other states.
No setup fees, no cancellation fees, no hidden fees.
No surprise bills: if you need to upgrade to another plan to add more users, we'll tell you that you need to upgrade. Terpsy will never automatically switch you to another plan.
If you switch plan, the next month's subscription will include a prorated credit or charge.
Cancel at any time. (If you ever do, please tell us why!)
For your safety, payments are processed through Stripe. We never see or store your credit card info. Stripe gives us the card type (Visa, …) and its last four digits, so that we can show them to you in your account.